Single Core 1.5mm2 High Temperature Resistant Wire
2019年05月06日 10:29:06 View:  Source:Junhao Wire   Author:Lee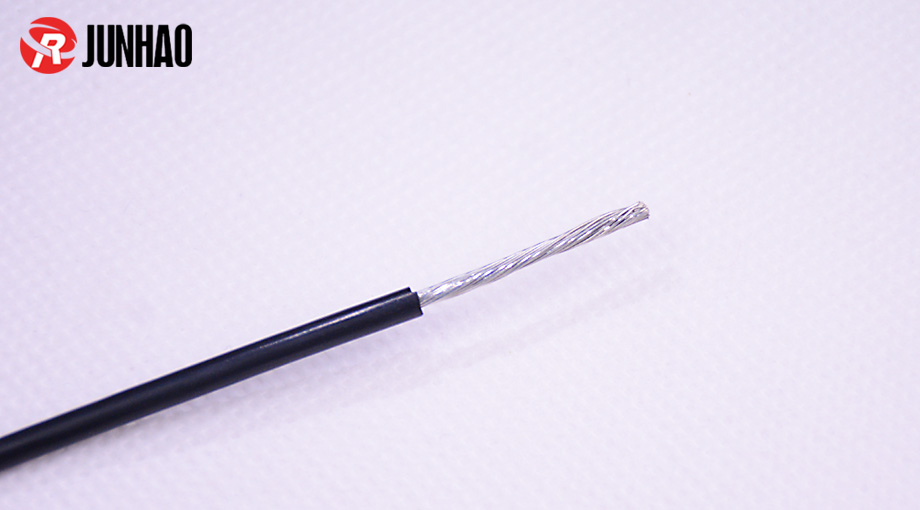 Product Name: Single core 1.5mm2 high temperature resistant wire
Conductor Size: 30/0.25TS
Insulation material: Silicone rubber
Rated voltage: 300V/600V
Temperature range: -40 deg C to +200 deg C
Colors: Black, Red, White, Yellow, Green, Brown, Customize
Allover diameter: 3.0mm
Package: 305M/Roll
Certification: ISO9001,ROHS,SGS,REACH
MOQ and price: Please contact us
Applications
Household appliances, lighting fixtures, industrial machines, electric heating products, power equipment, new energy products, automation equipment, mechanical equipment, power plugs, electric vehicles, wiring harnesses, electronic products, etc.
Shipments
Express, By sea or according to customers requirements
We can also produce wiring harness according to the customers' demands.
We have wiring harness production department, We can provide cut wire, stripping wire, dip tin, terminal wire, male and female plug etc. according to customer's requirement.