Manufacturer Aluminum Magnesium Alloy Wire, Braid Silicone Rubber 22 awg Wire
2020年08月03日 09:51:36 View:  Source:Junhao   Author:Ivy Wei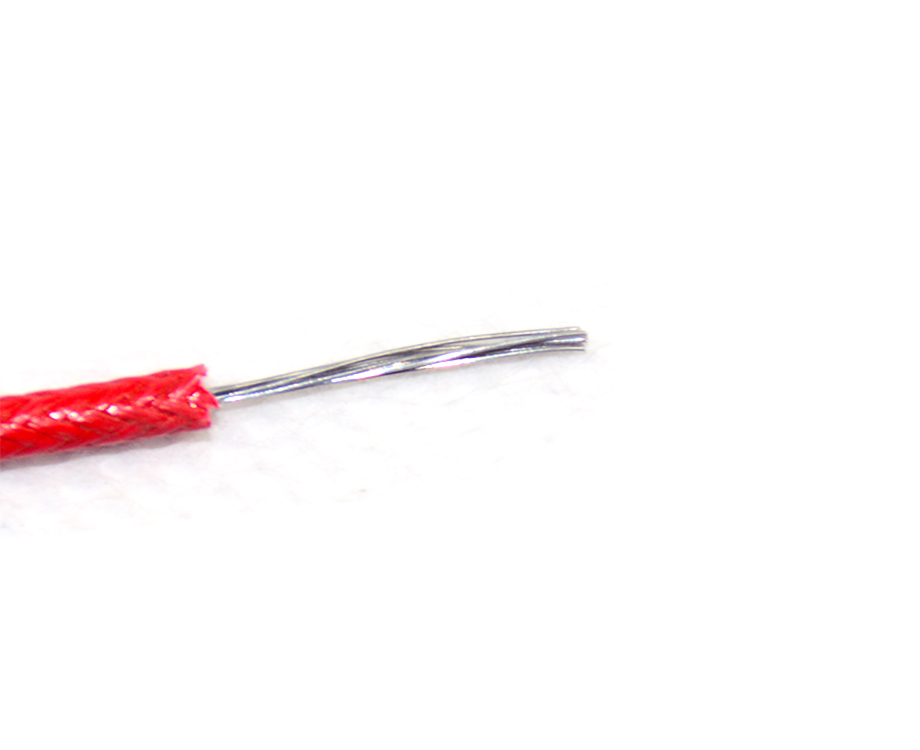 Product Name: Aluminum Magnesium Alloy Wire, Braid Silicone Rubber 22 awg Wire

Rated Voltage : 300V / 600V
Temperature Range : -60 C ~ +200C

Conductor Material

:
Aluminum Magnesium Alloy Wire
Insulator Material :
Silicone + Fiberglass
Conductor Specification: 7/0.25 ALMG
Across Sectional Area: 0.34mm2
Overall Diameter : 2.65mm
Colors :
Assorted Upon Request
MOQ :
5000 Meters
Length : 100
Meters / Spoll
We are wire cable manufacturer and have more than 10 years' experience in this line. The OEM service is available. If you have any interest, don't hesitate to contact us.